Hemply is your reliable online outlet for the very best in natural, hemp-derived remedies to soothe & revitalize you, from both inside and out.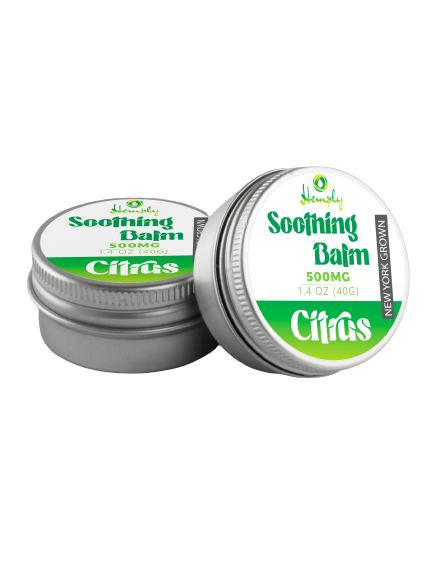 Relief for back-aches, neck-aches, sore hands and fingers, throbbing knees/joints.
Moisturize without clogging pores and wrinkles with anti aging properties.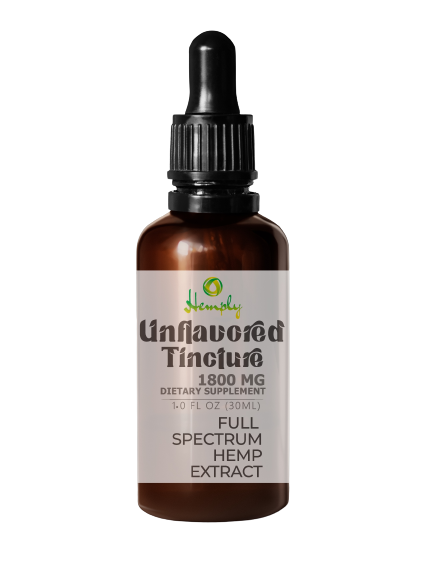 Our site offers only certified high quality products. We make sure that each stage of the manufacturing process, the  formulation and ingredients are the industries top rated. We have accurate testing to ensure our products have the highest levels of quality, potency and purity. Our CBD's products give you safe access to the full potential of cannabinoids anytime with an authenticated certification.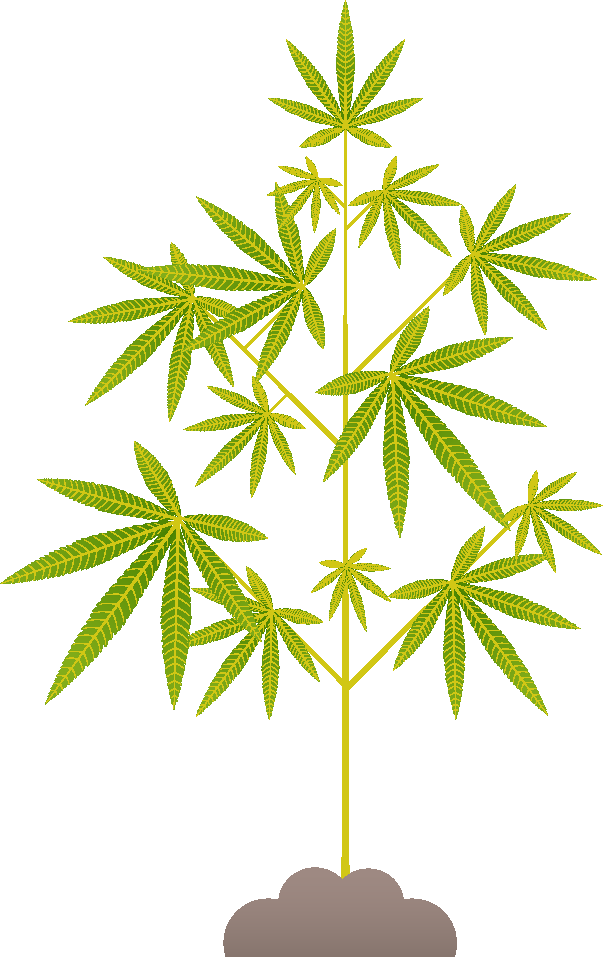 The finest quality CBD oil made in New York
Our propagation is done in-house through the traditional cut-cloning method from the mother plants. These genetics were chosen specifically for the region and to thrive in New York's climate.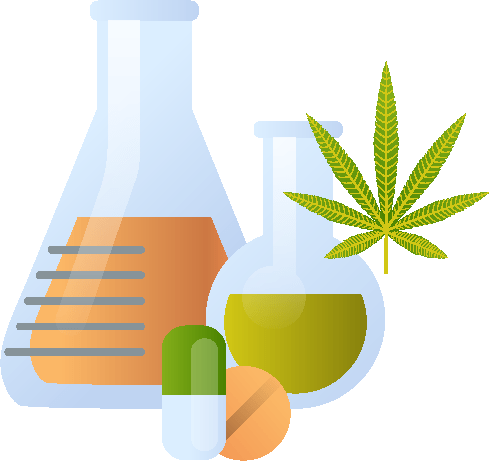 We pride ourselves on operating under the highest quality standards by following all GMP protocol so that our customers can trust that their products were made with the utmost care, from start to finish.
Laboratory quality CBD extration
The Tangerine Hemp is then extracted using a CO2 extraction method. Our product is then analysed by third party labs to verify the Cannabinoid levels verifying our high CBD and low THC production methods.
The ABC's of CBD Products
Take a look at the more information about our CBD world.
Hemp is sometimes confused with marijuana. Hemp, however, contains only trace amounts of THC, the main chemical in the marijuana plant that makes people get "high." Because hemp contains little THC, it is grown for non-drug use.
What Type Of Hemp Plant Does This Come From?
From the pure Tangerine Plant and New York Royal.
Why is the Black Dirt region so unique?
The black dirt region, which is located in the Southern Orange Country, New York; and Northern Sussex Country, New Jersey; is a minerally-rich region that was formed by the left-over of an ancient glacial lake.
DONT JUST TAKE OUR WORD FOR IT
I recommend nutritious hemp + cannabis-derived oils to anyone interested in maintaining a healthy diet and lifestyle. Everyone will benefit when American farmers can freely grow this amazing crop once again